Connecting the body & the swing to improve your golf
Richie is Titleist Performance Institute (TPI) certified at Level 1 and Level 2 Medical Practitioner. TPI's philosophy is connecting the body and the swing to improve your golf.
​
Body Movement Screen
​
We work with your swing instructor or coach to identify swing characteristics and body movements that could be affecting your golf.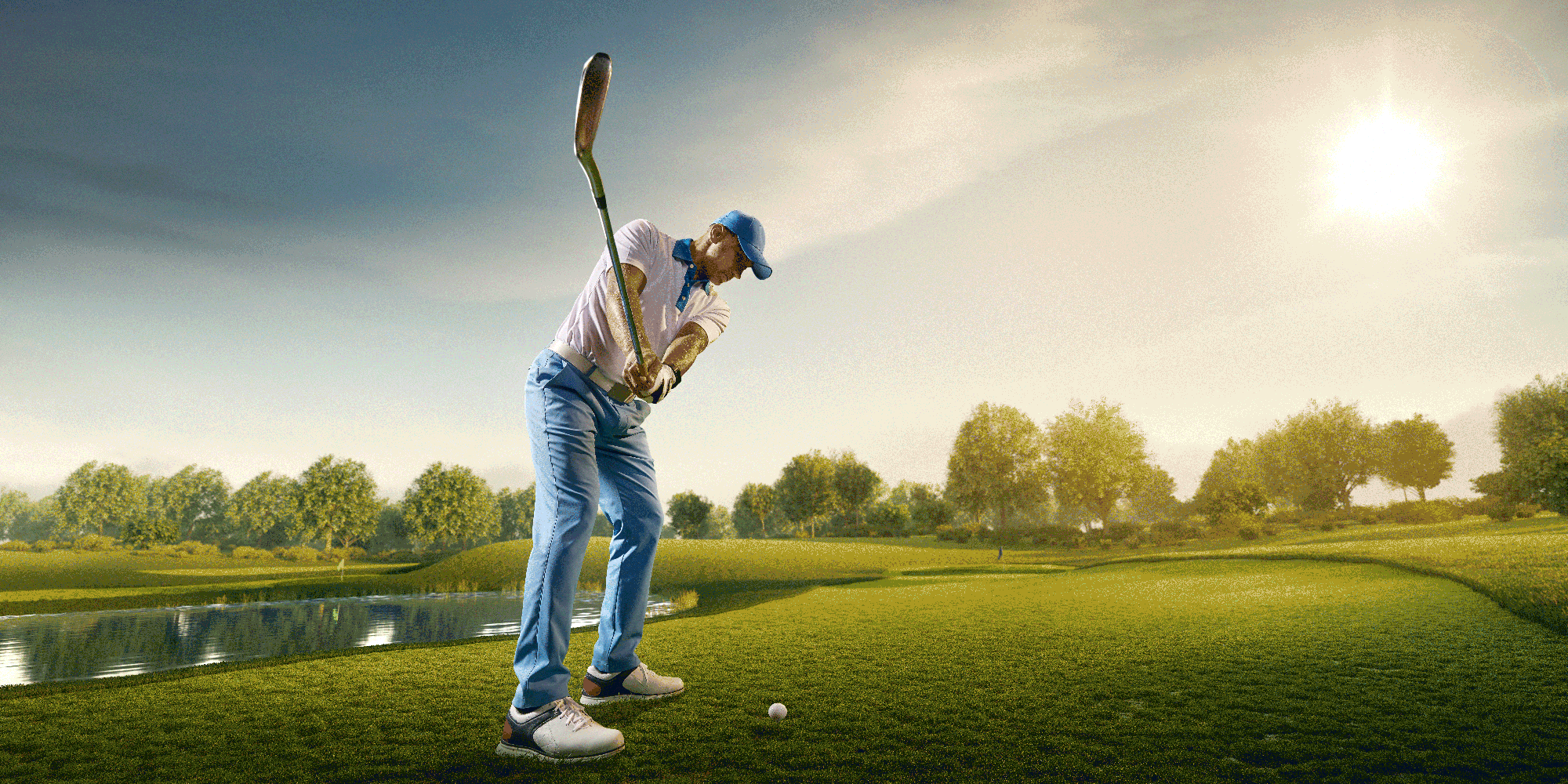 Selective Functional Movement Assessment
If part of your golf game or a body movement screen is painful, we complete a full selective functional movement assessment to figure out the cause of the pain or discomfort.
Treatment
​
Once the cause of the pain has been identified work to address it with treatment.
Rehabilitation
​
In-line with the treatment, we help you improve your golf using exercise. This will help fix the pain and help you improve your golf.
​
Strength & Conditioning
Improving your golf-specific strength will help reduce your pain but also boost your golf power at the tee and accuracy in the short-game.
TAKE YOUR GOLF TO THE NEXT LEVEL
Improve Your Movement · Improve Your Performance
Subscribe to our newsletter to get more information on sports-Injuries as well as how to use exercise to treat and prevent injuries.